Carol Risley Designs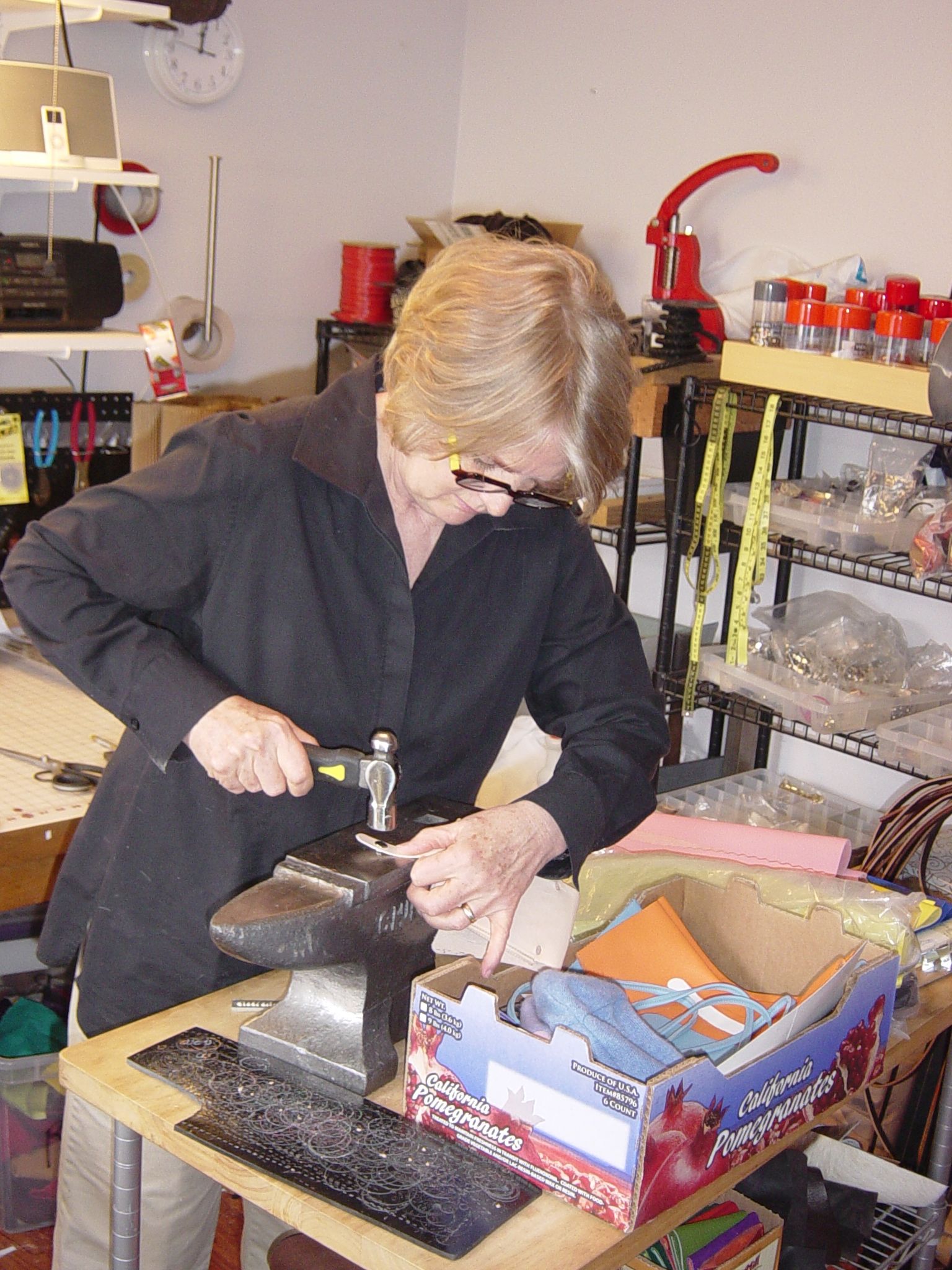 Artisan Carol Risley hand-makes her bags in her Portland, Ore., studio – each a one-of-a-kind combination of shape, color and materials.

Though she lives and works in Oregon these days, Carol was influenced by her Texas roots and earned a BFA at the University of Houston in painting and printmaking. But she also credits "living overseas and traveling as a military brat, and 10 years of travel in the airline business" as major influences on her artistry. "Traveling opened my eyes to an eclectic sense of design."

In 2009, Carol quit "normal jobs" and combined her skills in sewing, painting and making handcrafted art into designing and stitching leather handbags. She uses leather from American tanneries or up-cycled European upholstery leather to create her works of wonder.
Carol Risley's Products
---