Carol Hearty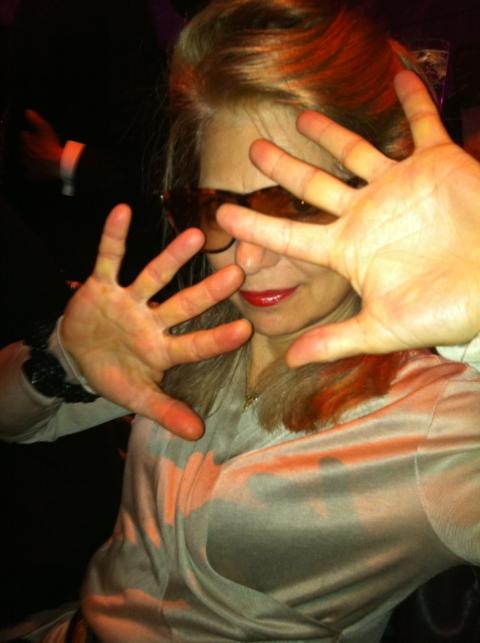 Carol Hearty studied to be a jeweler at Massachusetts College of Art, but life had other plans. After earning her BFA, traveling through 14 countries, studying everything she saw – she switched mediums and began working with leather.
Trained in sewing since 8, Carol was a natural seamstress. When she was dropped off at her grandmother's with her Barbie doll, Carol learned to make original clothes for her Barbie while her grandmother sewed her own original designs.
Now she sews funky, fabulous bags in her Beacon, NY, studio. Just as her grandmother designed dresses from her head, Carol invented her zip-flat handbag construction technique.
Her original technique of 2-D single leather pieces zip into functional bags or unzip into flat items for travel or storage.
Carol Hearty's Products
---