Art Bags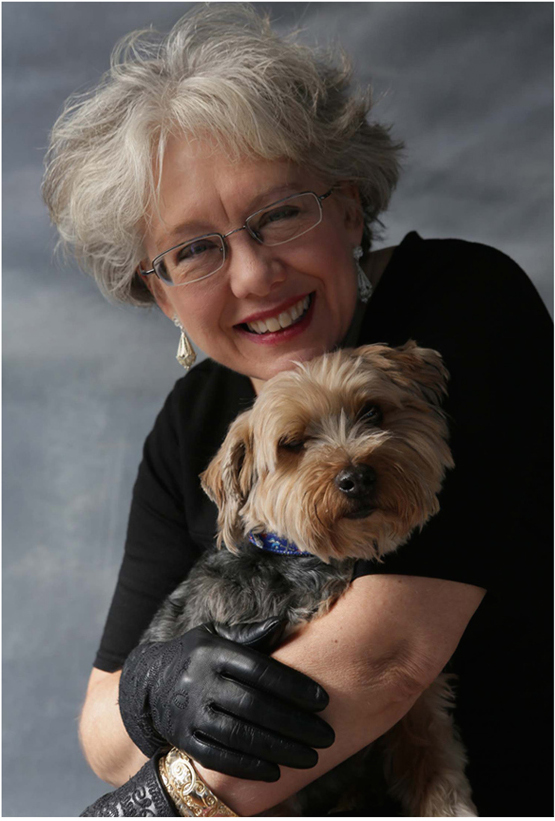 Debora Crichton is a self-taught artisan who finds her calling where science and art meet. The founder of Art Bags worked for 20 years in the commercial aircraft industry before establishing her Bridgeport, Conn., studio, where she delights in making beautiful, durable pieces.
Trained in silversmithing and engineering, Debora combines the two as a handbag designer and creator, turning industrial materials into beautiful works of functional art. Initially, Art Bags featured popular dog breeds. The line quickly expanded to include classic and contemporary art images. Today, she continues to add an eclectic range of motifs through licensing agreements with museums, artists and photographers.
Her Art Bags handbags and accessories have been featured on Eye on LA and ABC News in Los Angeles.