Makers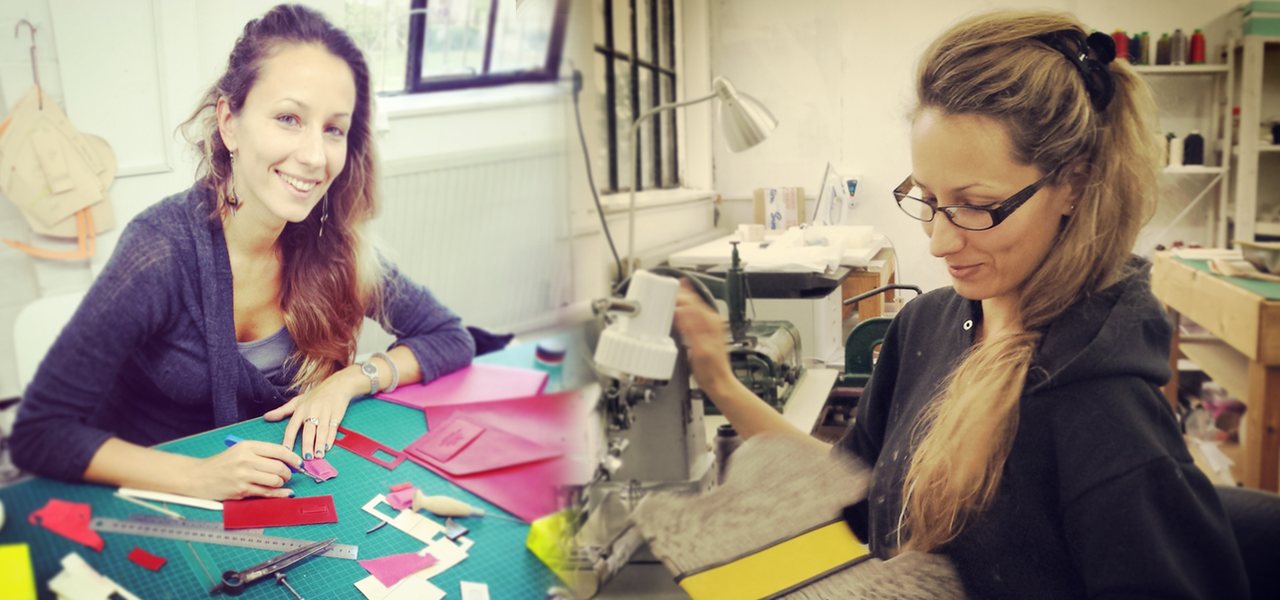 With purses, as in life, you tend to choose between predictable, standard-issue, safe choices or visionary, out-of-the-box, revolutionary versions. At ESSE, you'll find the latter variety: visionary but veritable wonders of functionality; out-of-the-box but never out-of-fashion, because fashion be hanged – these handbags are art; revolutionary, but ruggedly reliable.
We ferret out the elusive and unusual in the purse universe, and you can be sure every item for sale in The Store at ESSE is vetted for quality of construction, ease of use, and surfeit of sass. Our styles vary from ultra-feminine to uber-avant garde; we truly have something for everyone in search of a statement bag. One that says, "I follow my own lead."
We've just done the legwork for you in finding the designers who offer the hippest of the hip, so all you have to do is let your fingers do the shopping.
Featured Designers
---